Buy Now
Purchasing is so convenient via our online store.
+ Now with Instant Download + License Key Activation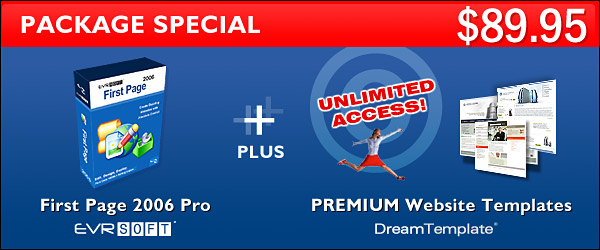 ---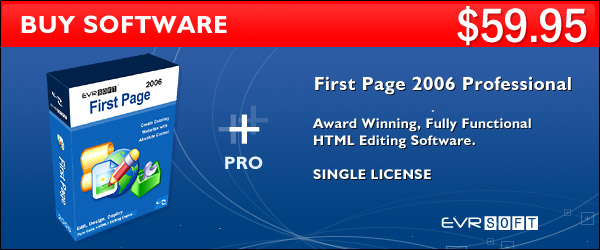 Get First Page 2006 Professional v3 full unlock license key

Full Version Benefits:
• Nag Screen Removal / Unlock All Features
• Activate to Fully Functional Software
• 24/7 Priority Email Support
• Free LifeTime Product Upgrades
• Support Future Development

PURCHASE FIRST PAGE 2006 PRO NOW - $59.95!
INSTANT DOWNLOAD + LICENSE KEY ACTIVATION!


2CheckOut.com Inc. (Ohio, USA) is an authorized retailer for goods and services provided by Evrsoft.